What is Accueil Plus?
Each year at Montréal-Trudeau airport, Accueil Plus greets new international students arriving in Canada to study in a Québec university or college.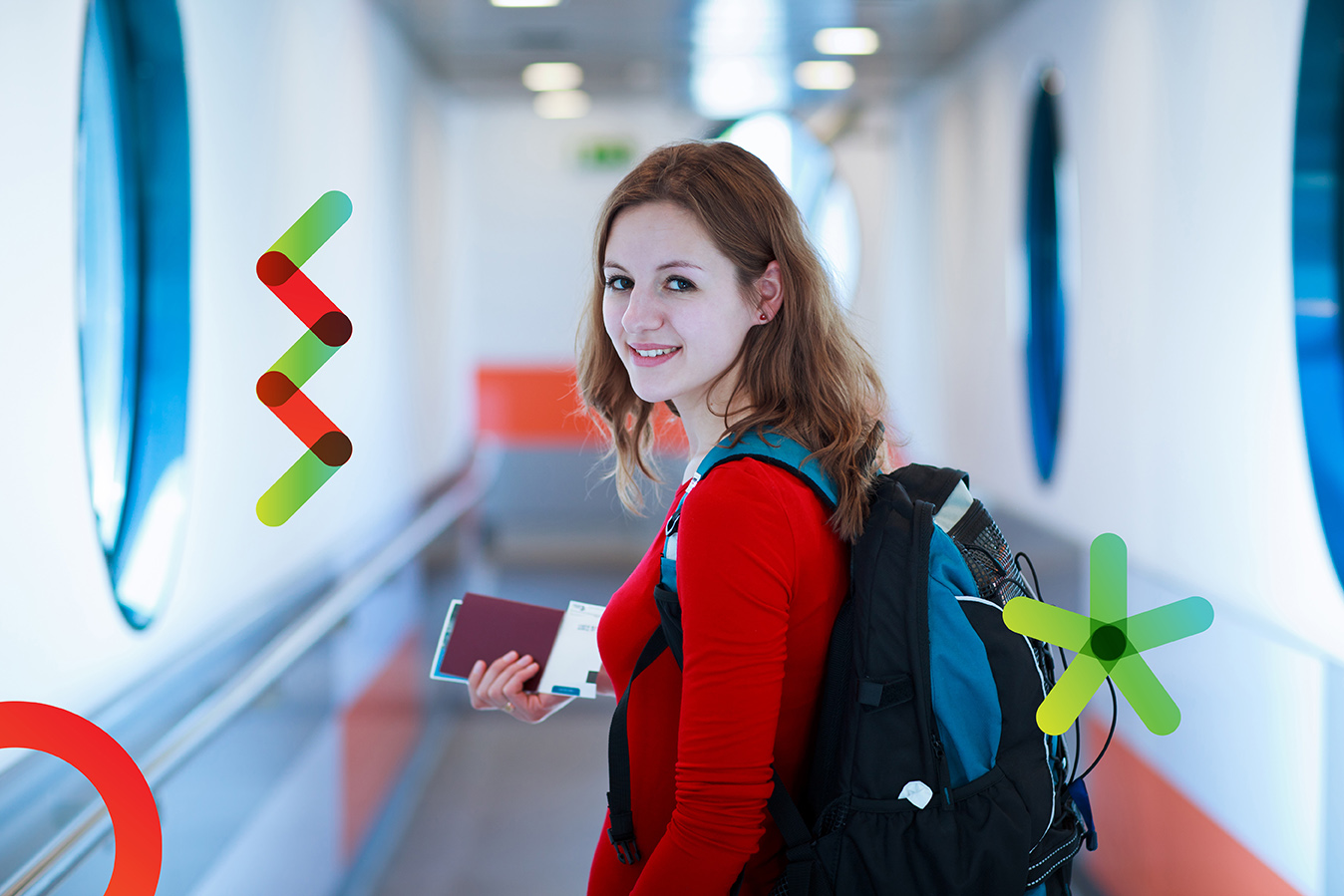 Streamlined procedures with the Canada Border Services Agency (CBSA)
Make the most of your time! With information collected through the registration system, international students can get their study permit completed by CBSA prior to their arrival, and benefit from streamlined procedures with the help of Accueil Plus.
The Reception Service of the ministère de l'Immigration, de la Francisation et de l'Intégration du Québec (MIFI)
Once the immigration procedures are completed with the Canada border services agency, students are invited to visit the MIFI Reception Service, where government officials will provide them with useful information for their stay in Québec.
Information booth
Located in the international arrivals concourse, this is where all the welcoming activities take place. Our team will be pleased to assist the new international students and guide them upon their arrival. For more information on this free service, visit the Information Booth page.
This services are made possible by the traveling plans shared by international students using the Accueil Plus system.
COLLABORATORS
The 2018 edition of this project is coordinated by the Bureau de coopération interuniversitaire and Concertation Montréal, with the support of all the province's universities, Regroupement des collèges du Montréal métropolitain and the Fédération des cégeps. The Canada Border Services Agency and Aéroports de Montréal also contribute to the project. This new edition can also count on the valuable support of Desjardins.