Information booth
New international students are invited to join our friendly team at our information booth, where is held the welcoming activity.
Our hosts are students from different schools and can't wait to meet and guide you at your arrival!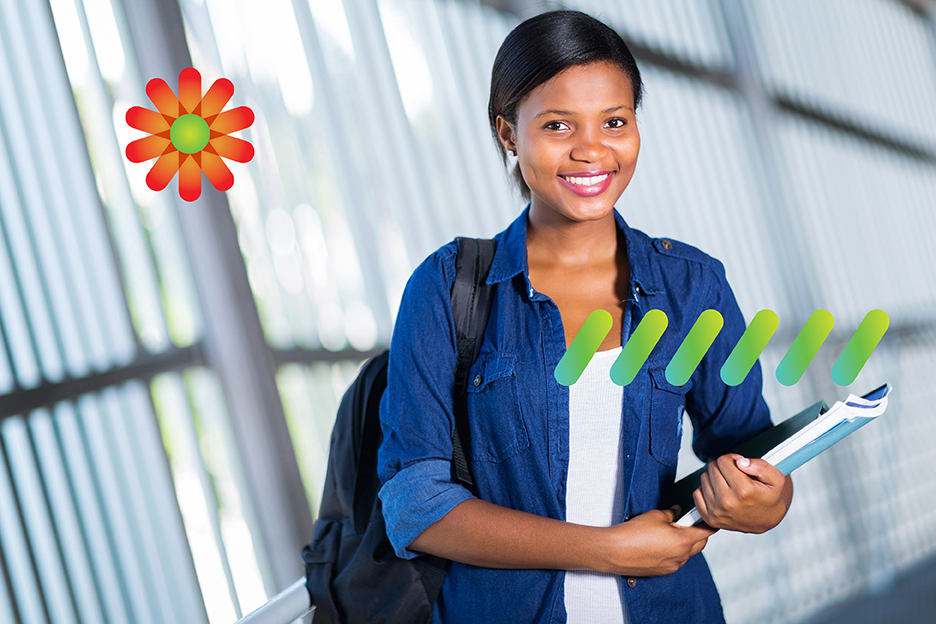 The following services are offered at our booth:
The selected school and the first steps to take before arriving on campus.
This beautiful city, its habitants and the way of living.
The Montréal public transportation services and the easiest way to move around town (and other cities).
A free call, to let your family know you got here safe and sound.
Temporary lodging available in Montréal and Québec city for your first nights.
Free internet access.