BIENVENUE A MONTREAL ET A L'UNIVERSITE CONCORDIA! WELCOME TO MONTREAL AND CONCORDIA UNIVERSITY! 
The International Students Office (ISO) welcomes all new international students. We hope that you will enjoy your time with us and consider the ISO your home away from home. Our staff is here to answer your questions, to help you adapt to Concordia and Montreal, and to contribute towards a successful academic and personal experience.
We look forward to meeting you!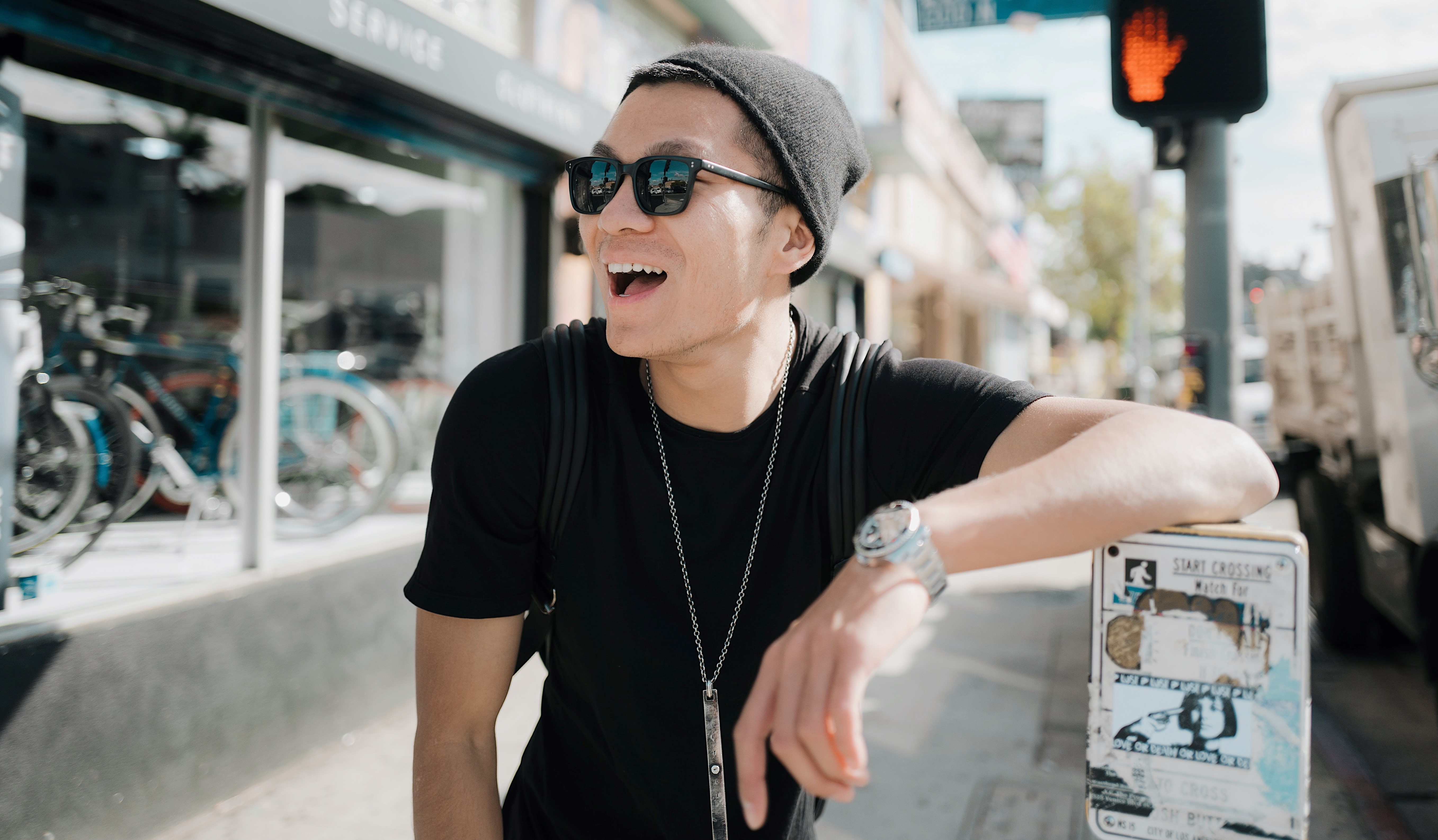 Update your student service centre
If your studies at Concordia are longer than 6 months, log into your MyConcordia to upload your CAQ (called Certificat d'acceptation du Quebec on MyConcordia) and Study Permit as soon as you have them.
If your studies are 6 months or less, log into your MyConcordia to upload the biographical page of your Passport.
Don't forget to update your MyConcordia with your new Montreal address, telephone number and your email.
Orientation Events and Workshops
Attend as many orientation events and workshops as possible to start on the right foot.
Working in Canada sessions
Apartment Hunting Workshops and Walkarounds
Health Insurance Sessions (HI)
A full list of events and workshops is available at http://www. concordia.ca/students/international/events.html
Join us for our first virtual orientation!
Undergraduate students, join us on Tuesday, September 1, 2020.
Graduate students, join us on Thursday, September 3, 2020.
REGISTER HERE
In addition, you can attend Concordia orientation events for all students, such as Start Right, Discover Concordia, Graduate Student Orientation, MAP to Success, or a New Student Tour.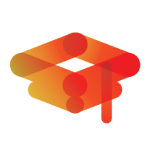 CONTACT US
INTERNATIONAL STUDENTS OFFICE CONCORDIA UNIVERSITY
1550 De Maisonneuve Blvd W. Room GM-330
Montreal, QC H3G 1M8
T 514-848-2424 ext. 3515
Email: iso@concordia.ca
www.concordia.ca/iso
f /ISO.Concordia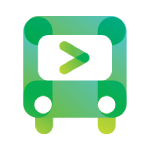 GETTING TO THE SGW CAMPUS
Bus
Take the 747 Express bus from Montreal-Trudeau Airport, direction towards downtown. Get off at the second stop « Guy/ Rene-Levesque ». Walk two blocks north on Guy Street to reach the downtown campus, Sir George Williams Campus.
Campus access is limited. Be sure to coordinate your meetings, virtually or in person, prior to visiting campus.
Contacting the ISO
T 514-848-2424 ext. 3515
Email: iso@concordia.ca
concordia.ca/iso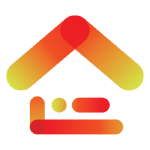 HOUSING AND TEMPORARY ACCOMMODATION
Looking for a new home? The Concordia Student Union's Off­Campus Housing and Job Bank (HoJo) hojo@csu.gc.ca is a good place to start your apartment search.
Looking for temporary accommodations for your first few nights in Montreal, check out this link.