Reception booth at the airport
The dynamic and friendly team of reception agents who assist you at the airport as well as online is made up of Quebecers and international students. They are available to inform, advise and guide you as soon as you arrive.
Restricted area:
The agent located in the restricted area (After the primary border control inspection) will direct you to the Canada Border Services Agency. The agent of Accueil Plus will also invite international students arriving at Montréal-Trudeau, to go to our booth located in the public area.
Public zone:
The agent located in the public area is available to provide you with general information on life in Quebec. The booth in the public area is located at gate 28 in the arrival's hall for international flights.
Webinars:
Webinar login links are sent to you between July 31 and September 14 following your registration. The webinars are divided by administrative region of Quebec. You will receive links to webinars based on your school's administrative region. The purpose of the webinars is to prepare you for life in Quebec. Topics such as transport, healthcare system, mobile telephony, the Internet, useful resources and many others will be discussed.
*We do not provide any information on immigration, vaccination or the customs process.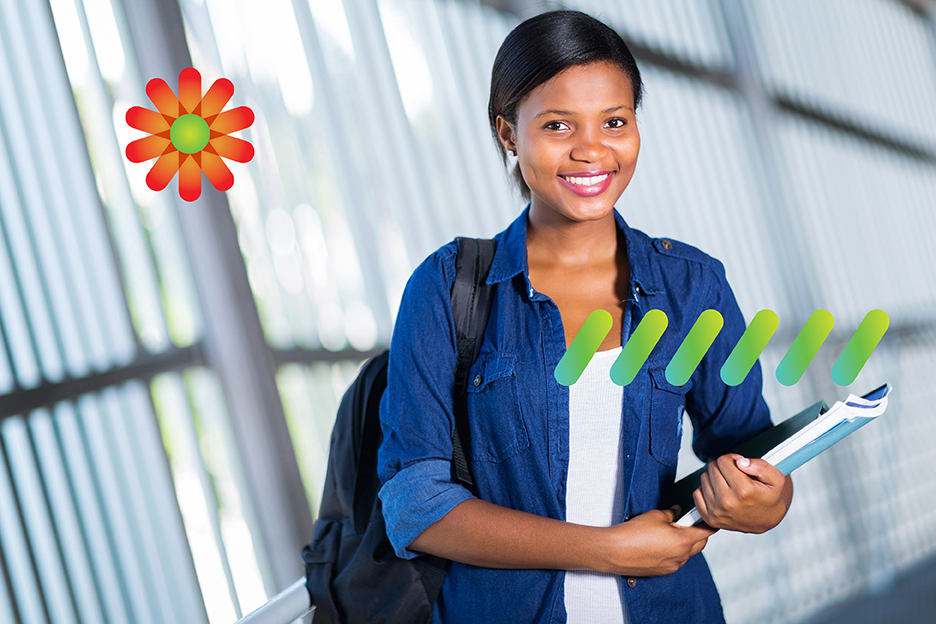 Several services are offered at booths and online:
Information on your educational institution and the first steps to take upon your arrival at university, CEGEP or a vocational training center.
Information about life in Quebec.
Information on the means of transportation available to get to downtown Montreal or other cities in Quebec.
***Due to the context surrounding COVID-19

, suggestions for temporary accommodation available in Montreal for your first nights in Quebec will not be available.
Internet access
The kiosk in the public area of previous years