Bienvenue!
L'ÉQUIPE DES SERVICES AUX ÉTUDIANTS ET DU REGISTRARIAT DE HEC MONTRÉAL VOUS SOUHAITE LA BIENVENUE À MONTRÉAL !
Qui sommes-nous ?
Une équipe qui vous accueillera dès votre arrivée à l'École et qui vous accompagnera tout au long de vos études!
Participez à nos ateliers d'information ainsi qu'à nos activités de découverte et d'intégration pour en savoir davantage sur les sujets suivants :
• Recherche de logement
• Démarches d'immigration
• Assurance-maladie
• Adaptation sociale et culturelle
• Droits et obligations
• Vie associative
• Visite guidées du campus
• Et plus encore!
Nous sommes impatients de vous rencontrer et de vous compter parmi les 15 000 étudiants de notre grande École !
HEC MONTRÉAL'S STUDENT SERVICES AND REGISTRAR'S OFFICE WOULD LIKE TO WELCOME YOU TO MONTREAL!
Who are we?
A team that will welcome you from the start and assist you throughout your time at HEC Montréal!
Participate in our workshops and activities to learn about the following:
• Housing search
• Immigration procedures
• Health insurance
• Social and cultural adaptation
• Your rights and obligations
• Student associations
• Campus guided tours
• And more!
We are excited to meet and welcome you as  you join the 15,000 students of HEC Montréal!
QUOI FAIRE MAINTENANT?
• Installez-vous et reposez-vous.
• Participez à vos journées d'orientation.
• Obtenez toutes les informations sur ces journées d'orientation et la rentrée scolaire en consultant la section « Mon HEC Montréal/Étudiants/Nouvel admis » sur le site www.hec.ca.
• N'oubliez pas de déposer votre CAQ et votre permis d'études dans votre HEC en ligne.
WHAT SHOULD YOU DO NOW?
• Get settled in and relax.
• Participate in new student orientation.
• Get all the information you need about your orientation days and the start of the school year by clicking on « My HEC Montreal/Students/Newly admitted students » at www.hec.ca.
• Don't forget to upload your CAQ and study permit in your HEC en ligne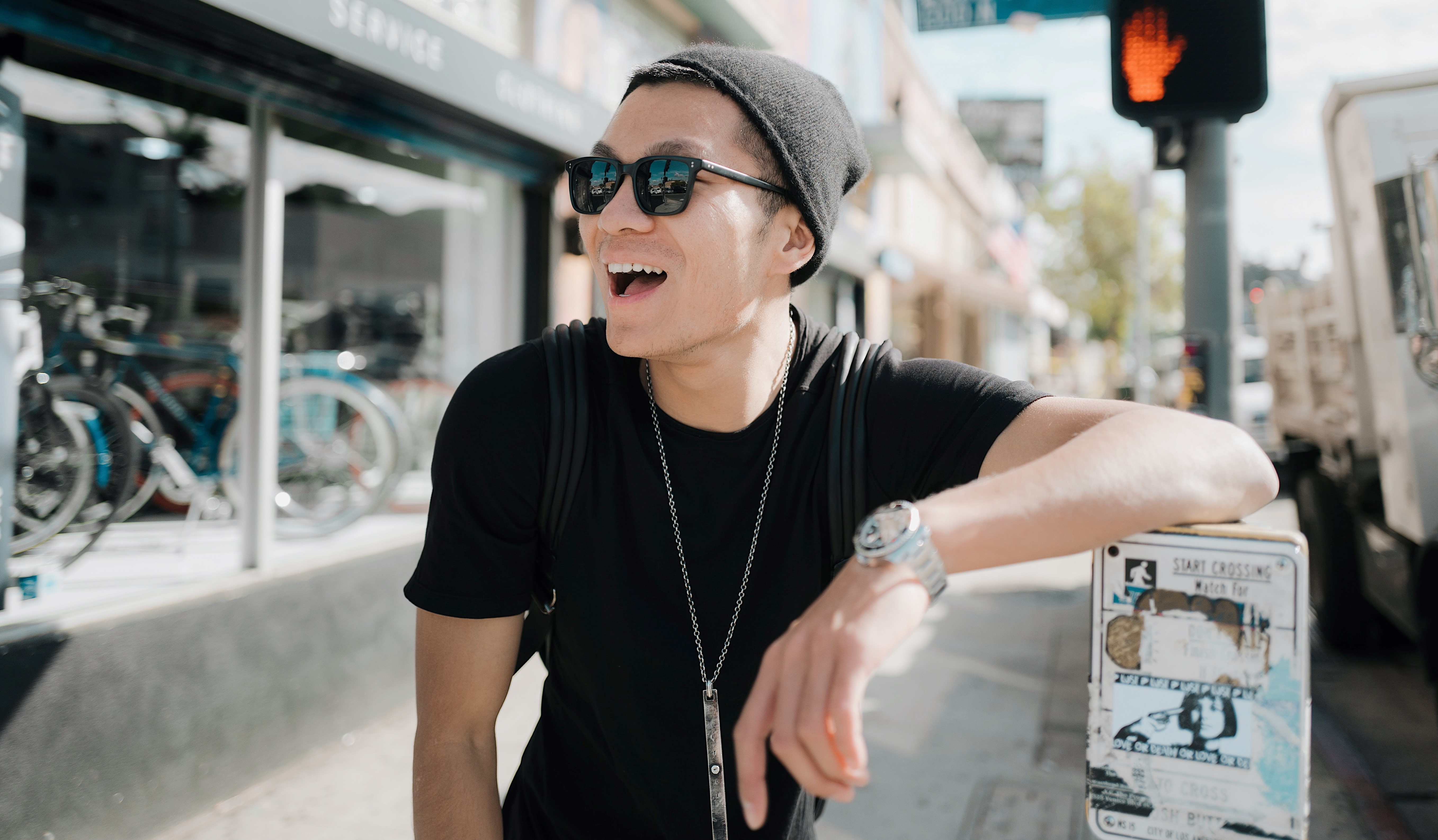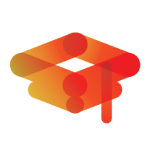 COORDONNÉES /

CONTACT
Service aux étudiants / Student services
3000, chemin de la Côte-Ste-Catherine
Montréal (Québec) H3T 2A7
Bureau RJ.711
T 514-340-6075
sae@hec.ca
www.hec.ca
Registrariat /

Registrar's Office
5255, avenue Decelles
Montréal (Québec)
Bureau 2.270
T 514-340-6000
https://www.hec.ca/registrariat
www.hec.ca